Happy 2009! Here are some new items to help you make some minor decor changes in your home. It is time to brighten things up for the spring season. Regarding our house, hopefully in the next few weeks we can start on the guest bath again. We need to finish the bath, plus paint the office room. Hopefully in 2009, we will have a finished home for the time being, however, I am so thankful now for everything we have, it is already pretty perfect.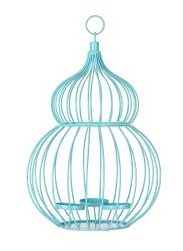 Super cute lantern for outside or in from Anthropologie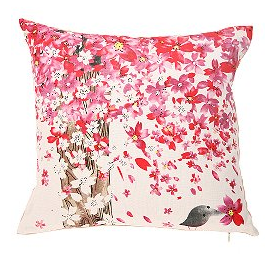 Urban Outfitters Cherry Tree pillow $32.00
Get some new spring pillows on your furniture!
Z Gallerie stools $129.95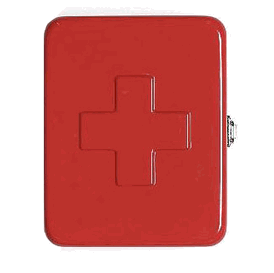 First Aid box for your wall $20.00 from The Curiosity Shoppe
Perfect to hang on a bathroom wall!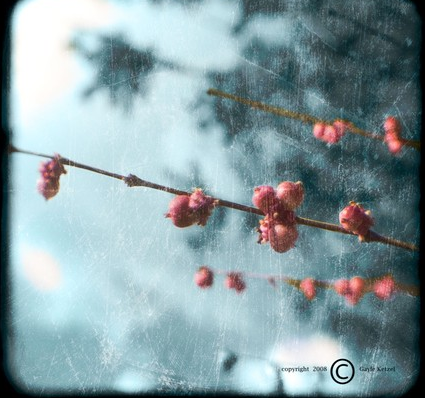 Gayle Ketzel Photography and Art via Etsy
We have some of her work in our home and love it!
New coffee table books freshen up any room!
Find at byrd + bleecker on Park Hill Drive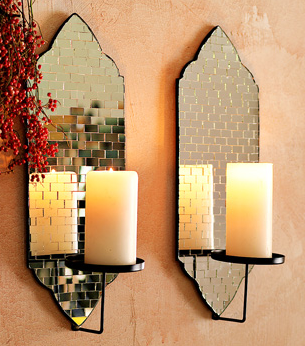 West Elm mirrored scones $39.00